Capture the True
Essence of Africa
Explore our collection of world renowned Signature Photographic Safaris and prepare to venture deep into the heart of some of Africa's most iconic wilderness areas with our expert guides and photographic gurus.
Our photographic safaris cater to all levels of photographers, from newcomers looking to develop their skills right up to seasoned wildlife photographers on a mission to capture that once-in-a-lifetime moment.
Our Signature Photographic Safaris
We offer a variety of carefully curated safari packages, pre-planned by our safari specialists for your comfort and convenience, ensuring a serene and truly unique African experience.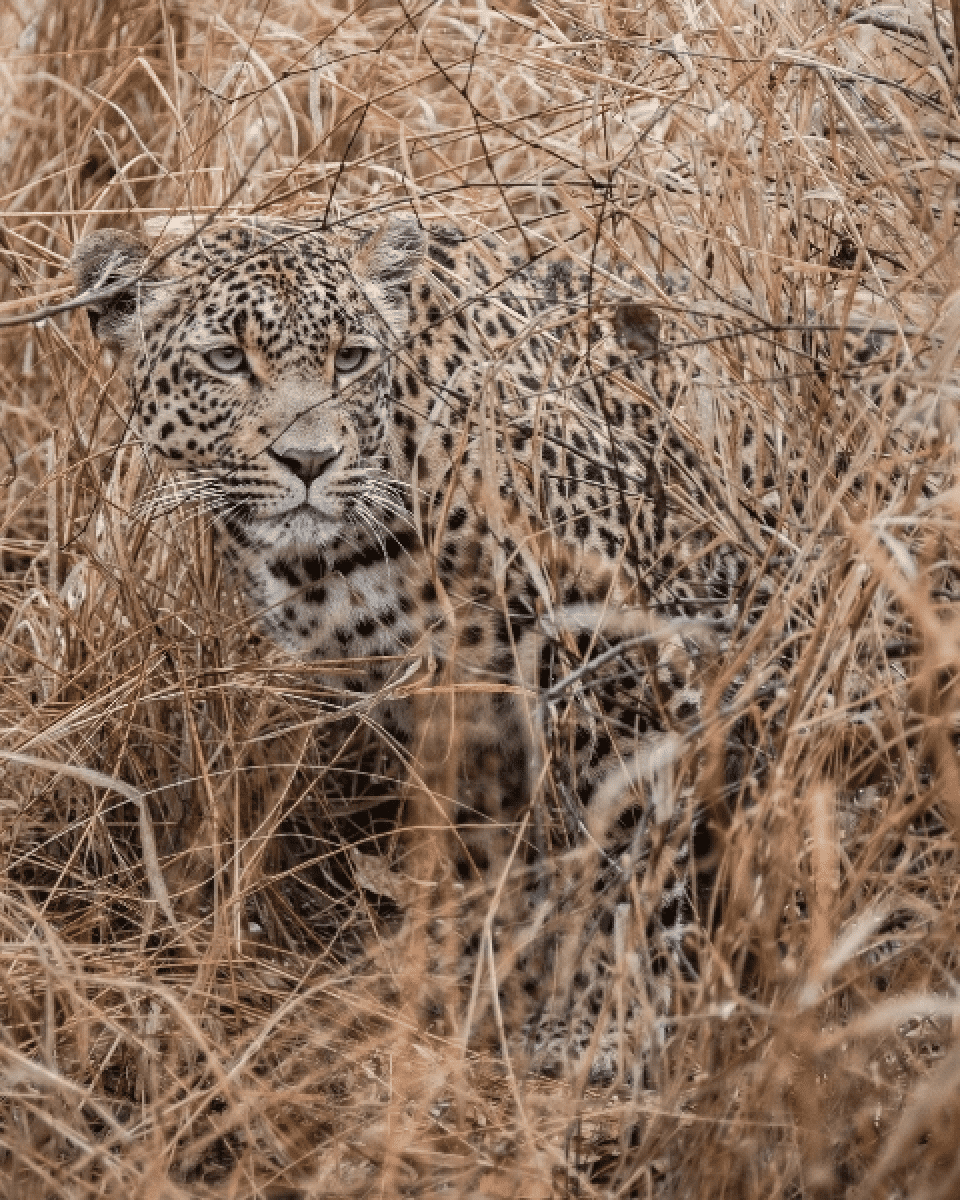 Kruger Photographic Safari
Venture into one of Africa's most celebrated wilderness areas for a week of unforgettable moments, exceptional photographic opportunities and world class accommodation & hospitality on this 7 day photographic safari to the Kruger National Park.
Curate Your Own Personalised Safari Itinerary
We specialise in creating completely personalised, tailored travel itineraries based on your personal needs and expectations. Simply click on the button below to chat to one of our safari specialists and lets start planning your dream African safari.