Rwanda
Rwanda is a truly spectacular travel destination and offers a number of very unique travel experiences that you simply won't find anywhere else. Famous for its incredibly turbulent past and horrific history, Rwanda has taken center stage for one of the most remarkable stories of hope and transformation, becoming Africa's safest and most forward-thinking travel destination. Rwanda's pristine rolling hills and lush tropical jungles have become a haven for many of Africa's primates, including large populations of chimpanzees and more than half of the world's last remaining mountain gorillas. Gorilla trekking expeditions through Volcanoes National Park have become an extremely popular safari experience, often delivering unforgettable and incredibly intimate encounters with these spectacular animals. Rwanda's capital city, Kigali, is also an incredible place to visit, home to a fascinating and incredibly warm, friendly and welcoming local culture as well as a wide range of uniquely Rwandan activities and tourist attractions.
Our Signature Safaris to Rwanda
Browse through our selection of carefully curated Signature Safari Packages, pre-planned by our safari specialists for your ease & convenience and meticulously designed to deliver an unparalleled African safari experience.
Rwanda's Signature Safari
Life changing experiences, breath taking jungle vistas and uncompromised luxury await you on this comprehensive safari to this land lost in time.
Rwanda Gorilla Trekking Safari
A short but sweet 4 day gorilla trekking safari to Rwanda in search of unforgettable encounters with some of the world's last remaining mountain gorillas.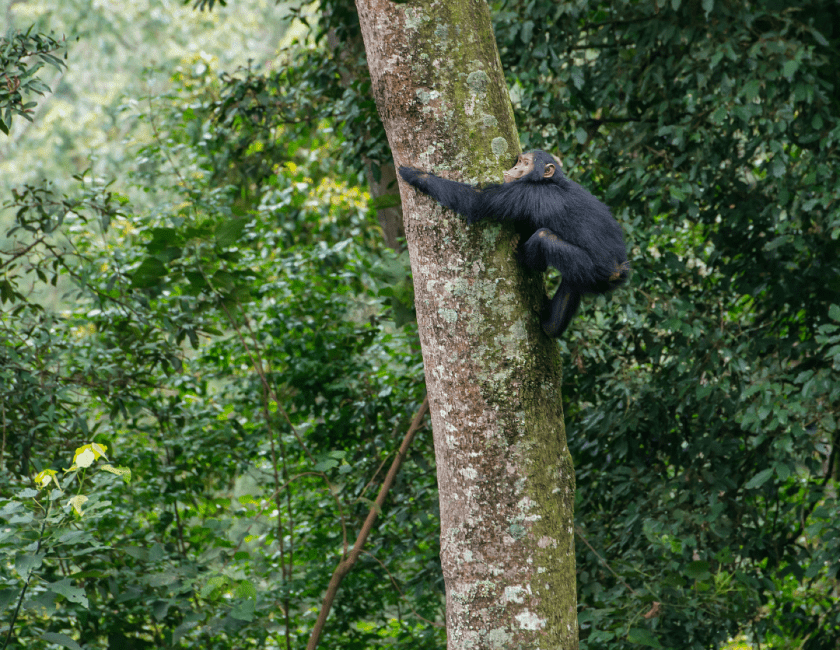 Nyungwe Forest National Park
This tropical jungle paradise is home to an extraordinary abundance of flora and fauna and is another one of Rwanda's sacred sanctuaries for many of Africa's primate species, including mountain gorillas as well as chimpanzees. Guided walks through the lush jungle thickets often deliver incredible encounters with these remarkable primates, while our preferred partner lodge, the One&Only Nyungwe House, offers a peaceful & luxurious jungle refuge - the perfect place to escape the mundane and reconnect with nature in the most extraordinary ways imaginable.
Volcanoes National Park
Situated along a mountain chain of ancient dormant volcanoes and characterised by endless rolling hills and lush verdant forest vistas, Volcanoes National Park is undoubtedly one of the most breathtakingly beautiful places on earth. This pristine wilderness area is also home to many of the world's last remaining mountain gorillas and offers life-changing encounters with these remarkable animals that can only be experienced first hand to truly appreciate.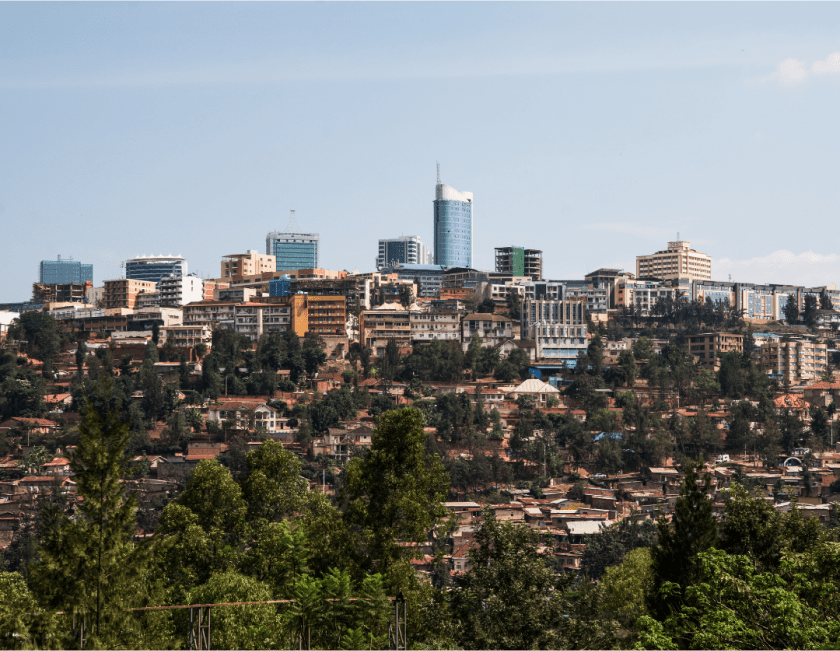 Kigali
A trip to Rwanda would not be complete without spending some time exploring the beautiful streets, bustling markets and numerous tourist attractions of Rwanda's capital city. Kigali is regarded as one of the safest cities in Africa and is a melting pot of culture, art, clothing, cuisine and uniquely Rwandan experiences just waiting to be explored!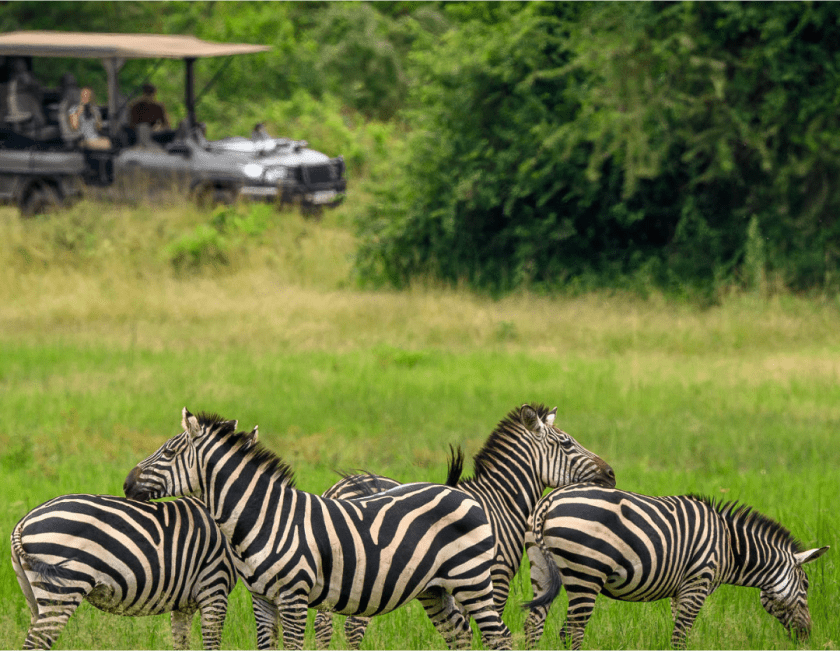 Akagera National Park
Break out from Rwanda's lush tropical jungles and enter into a classic African safari setting at Akagera National Park. Characterised by its diverse landscapes of dry savannahs, rolling grasslands and complex networks of lakes, channels and papyrus swamps, this pristine wilderness area is just teeming with life and offers the perfect setting for an authentic African safari experience for you to enjoy.
Curate Your Own Personalised Travel Itinerary
We specialise in creating completely Personalised, tailored travel itineraries based on your personal needs and expectations. Simply click on the button below to chat to one of our safari specialists and lets start planning your dream African safari.