Experience The Best That Africa Has To Offer
From the thunderous Victoria Falls on Zimbabwe's border with Zambia to the lush jungle thickets and rolling hills of Rwanda's Volcanoes National Park, Ranger Buck is here to ensure that you get to experience the very best that Africa has to offer.
Through our intimate connections in many of Africa's most iconic travel destinations, we can guarantee an unparalleled safari experience on any corner of the continent.
This is our promise to you.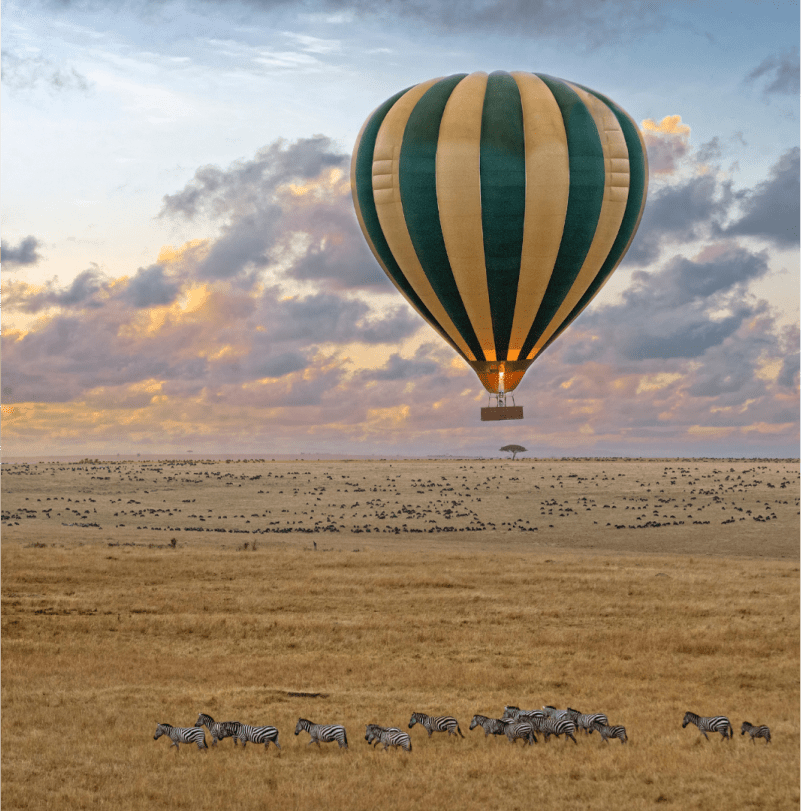 We offer the most luxurious African safaris to the continent's most spectacular travel destinations, ensuring you the safari of a lifetime.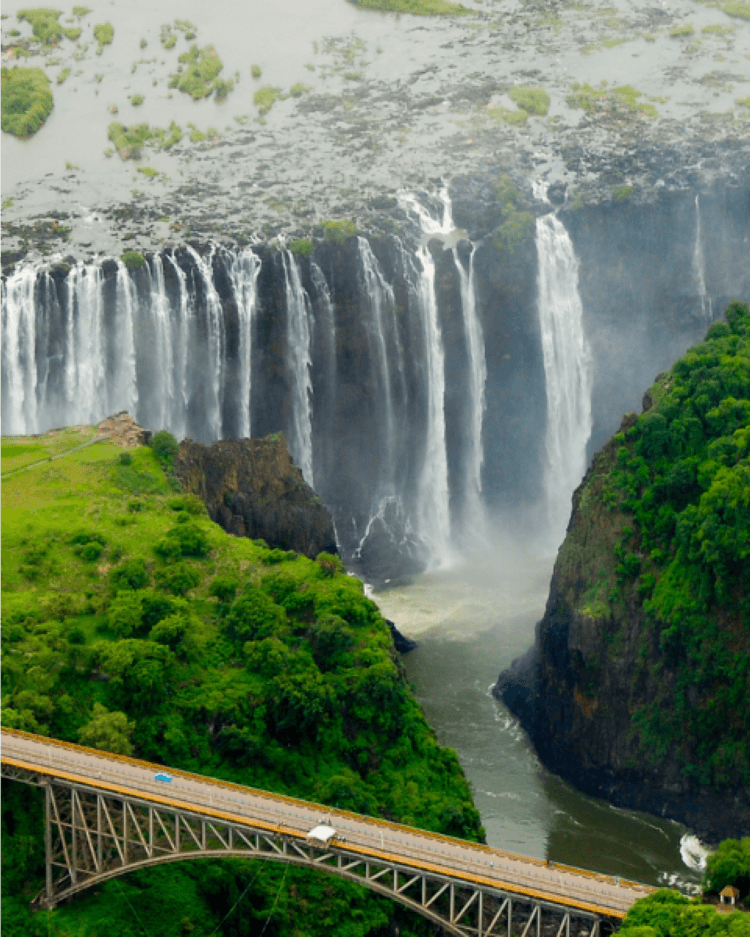 A nation of spectacular natural beauty, prolific wildlife, a rich and welcoming local culture, and home to one of the 7 Wonders of the Natural world, Zimbabwe is a must on your African travel itinerary.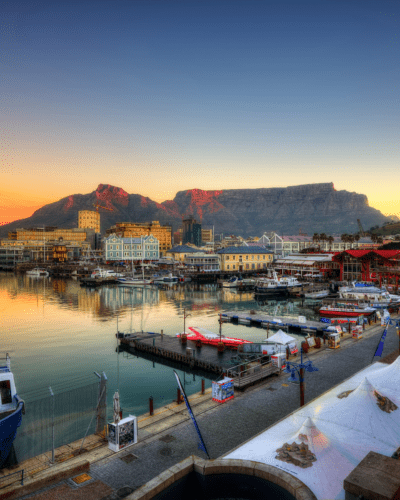 South Africa holds the title as Africa's all-in-one travel destination. From the stunning mountain ranges and bustling beaches of Cape Town to the world famous Kruger National Park, you can be sure that South Africa will be able to tick all the boxes.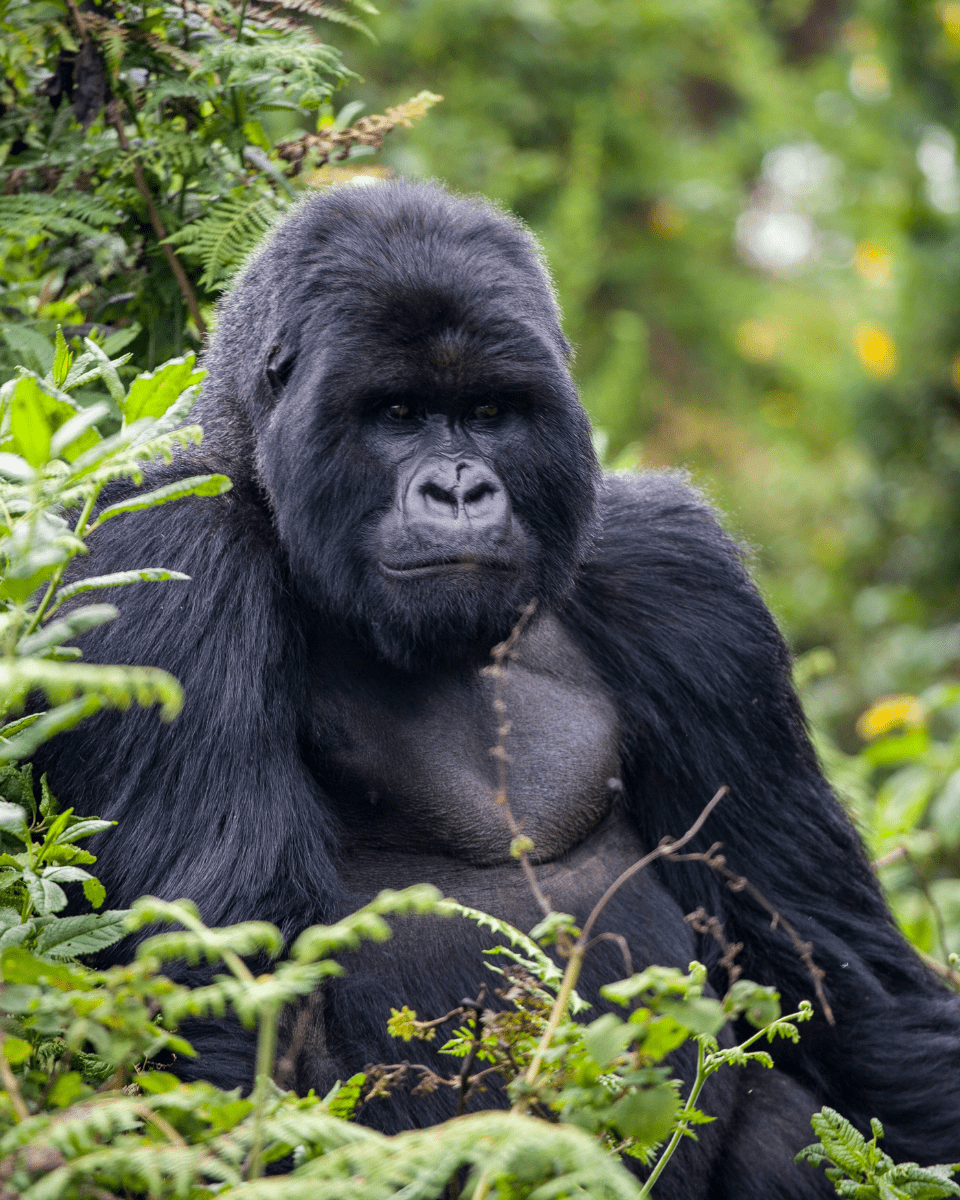 Known as Le Pays des Mille Collines (The Land of a Thousand Hills), Rwanda has become famous for its vast expanses of rolling hills, lush, tropical forests, and as a sanctuary for many of the world's last remaining mountain gorillas.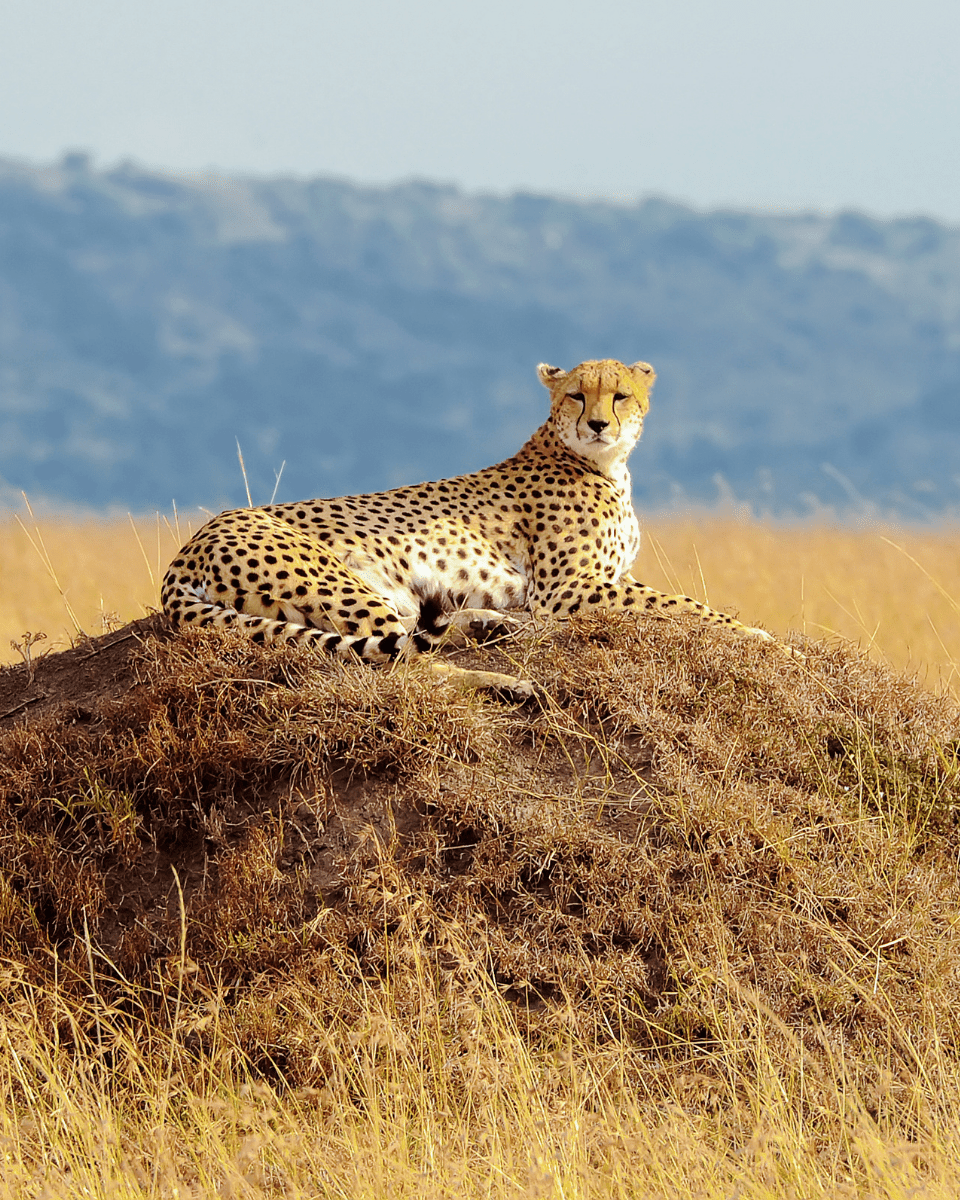 Resting in the magnificent Great Rift Valley and presided over by the majestic Mount Kilimanjaro, Kenya is characterised by hauntingly beautiful natural landscapes and an extraordinary abundance of wildlife.
Uganda's largely untouched tropical rainforests are home to the largest concentrations of primates on earth, making it a dream destination for many of the world's safari enthusiasts.
Home to some of Southern Africa's most spectacular wilderness areas and an abundance of wildlife, Zambia is one safari destination that can be trusted to deliver an unforgettable African safari experience.
From the wildlife rich plains of the Serengeti to the tropical beaches of Zanzibar, Tanzania offers a variety of astounding landscapes and travel experiences for every kind of travel enthusiast.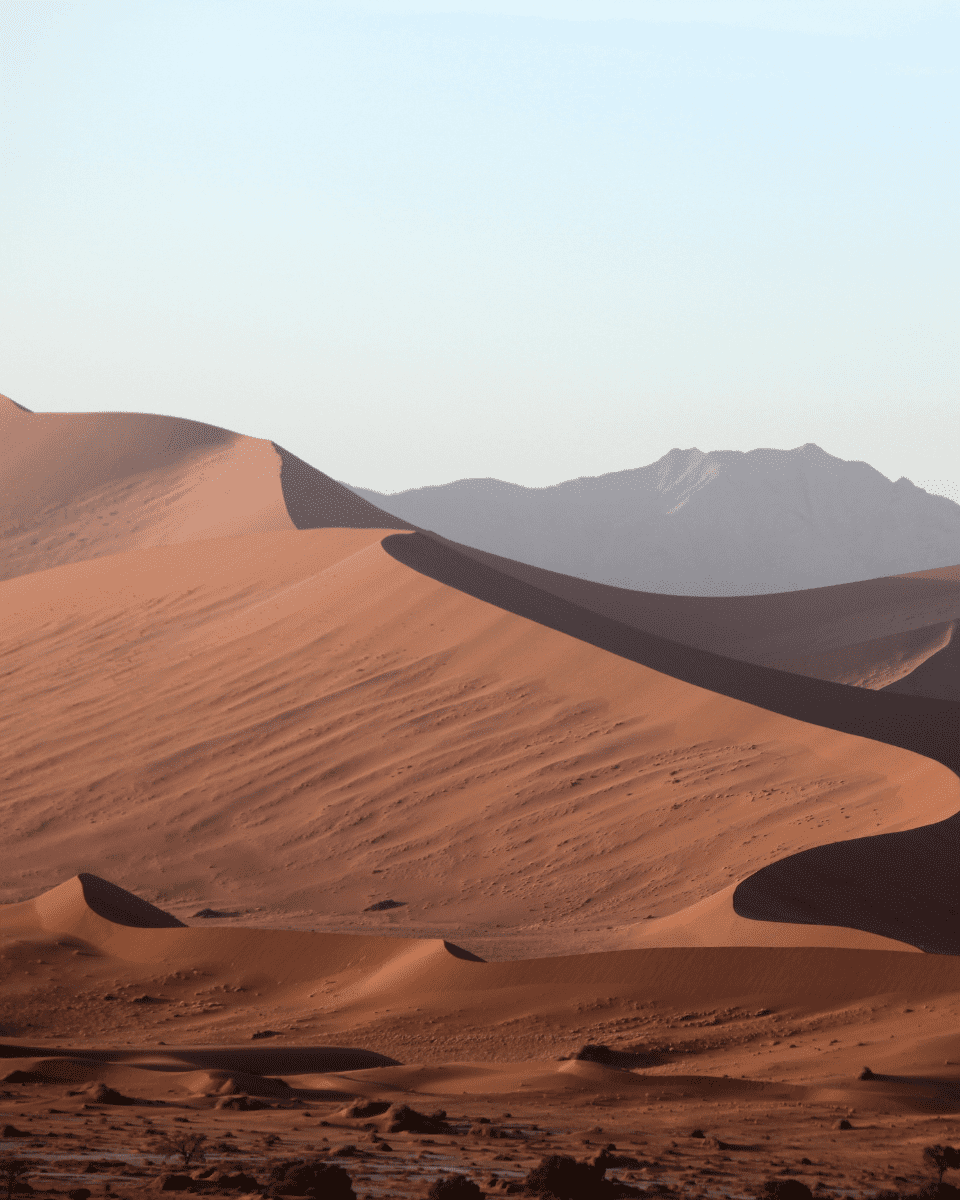 Located along the West Coast of Southern Africa, Namibia is characterized by some of the world's most astounding natural scenery and an incredible variety of desert adapted wildlife – a bucket list destination for any safari enthusiast.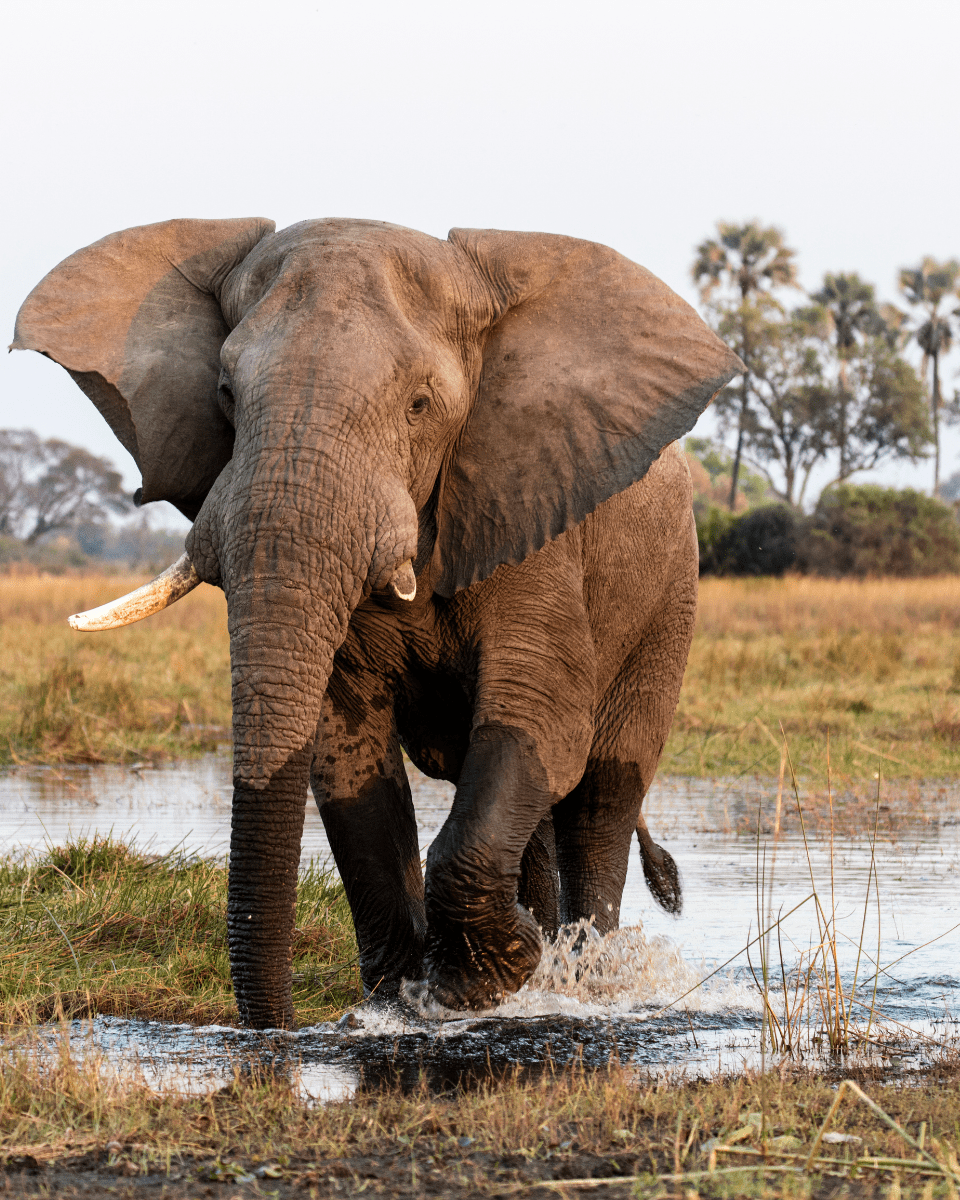 Famous for its impressive variety of pristine wilderness areas and abundance of life, Botswana is without a doubt one of Africa's most spectacular safari destinations.
Curate Your Own Personalised Travel Itinerary
We specialise in creating completely Personalised, tailored travel itineraries based on your personal needs and expectations. Simply click on the button below to chat to one of our safari specialists and lets start planning your dream African safari.