South Africa
South Africa is undoubtedly Africa's all-in-one travel destination and has been described by many as 'the world in one country'. From the pristine white sand beaches and glorious Cape Winelands of the Western Cape to the world famous Kruger National Park, a safari to South Africa is sure to tick almost every box on your bucket list. This world renowned travel destination is also the home of Ranger Buck Safaris and host to many of our signature safari experiences. Whether you are looking to go on an authentic Big 5 safari, take part in a real life wildlife conservation operation, or explore one of Africa's most celebrated wildlife areas on a mountain biking safari, South Africa can be trusted to deliver an experience beyond your wildest dreams. We would like to invite you to come and explore this incredible country and see for yourself why it has stolen the hearts of so many travellers and adventure seekers the world over!
Our Signature Safaris to South Africa
Browse through our selection of carefully curated Signature Safari Packages, pre-planned by our safari specialists for your ease & convenience and meticulously designed to deliver an unparalleled African safari experience.
Explore some of Africa's most celebrated wilderness areas and cycle in search of the Big Five and other famous wildlife on our expertly guided mountain biking safaris. Safe and immersive, this might just be the epitome of what an ecosafari should be.
Set out on a journey of discovery across Africa's most spectacular landscapes on a luxurious rail safari from the comfort of the world famous Rovos Rail train. Seeing nature from the comfort of a mobile indoors – truly the height of luxury African safaris.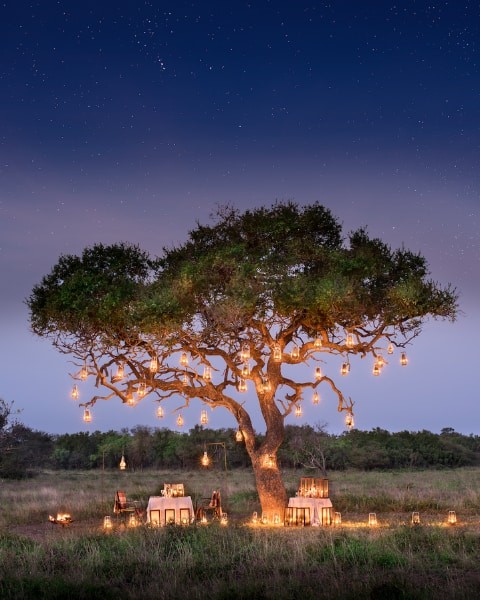 Let Africa's charismatic charm and breathtaking beauty set the scene for your romantic getaway, where you and your partner will create memories that will last a lifetime. Fall in love all over again beneath an African sky, with our custom honeymoon safaris.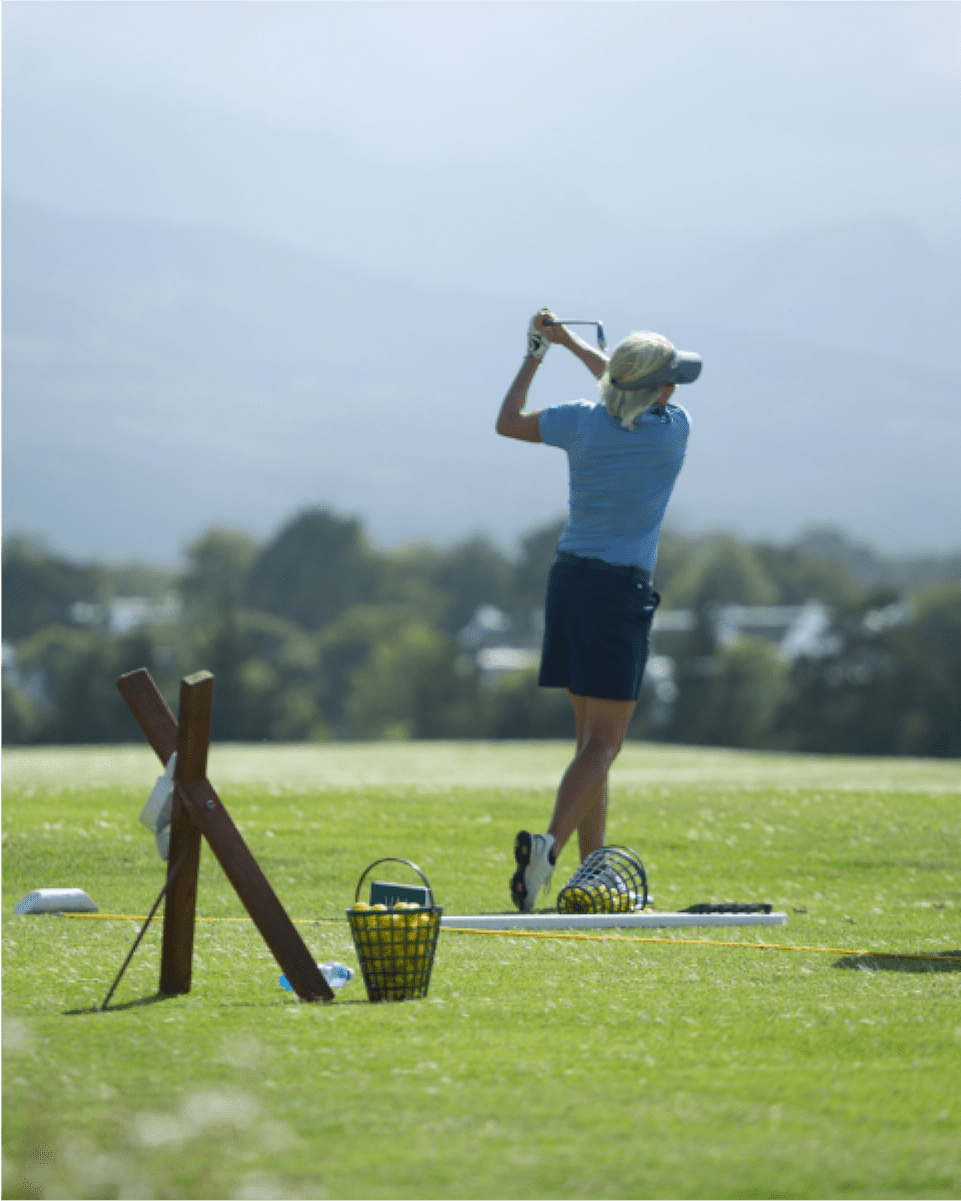 Experience the continent's most celebrated golf courses, pristine wilderness areas and spectacular luxury lodges on our golfing safaris. Work on your handicap while taking in some of the most beautiful nature in the world.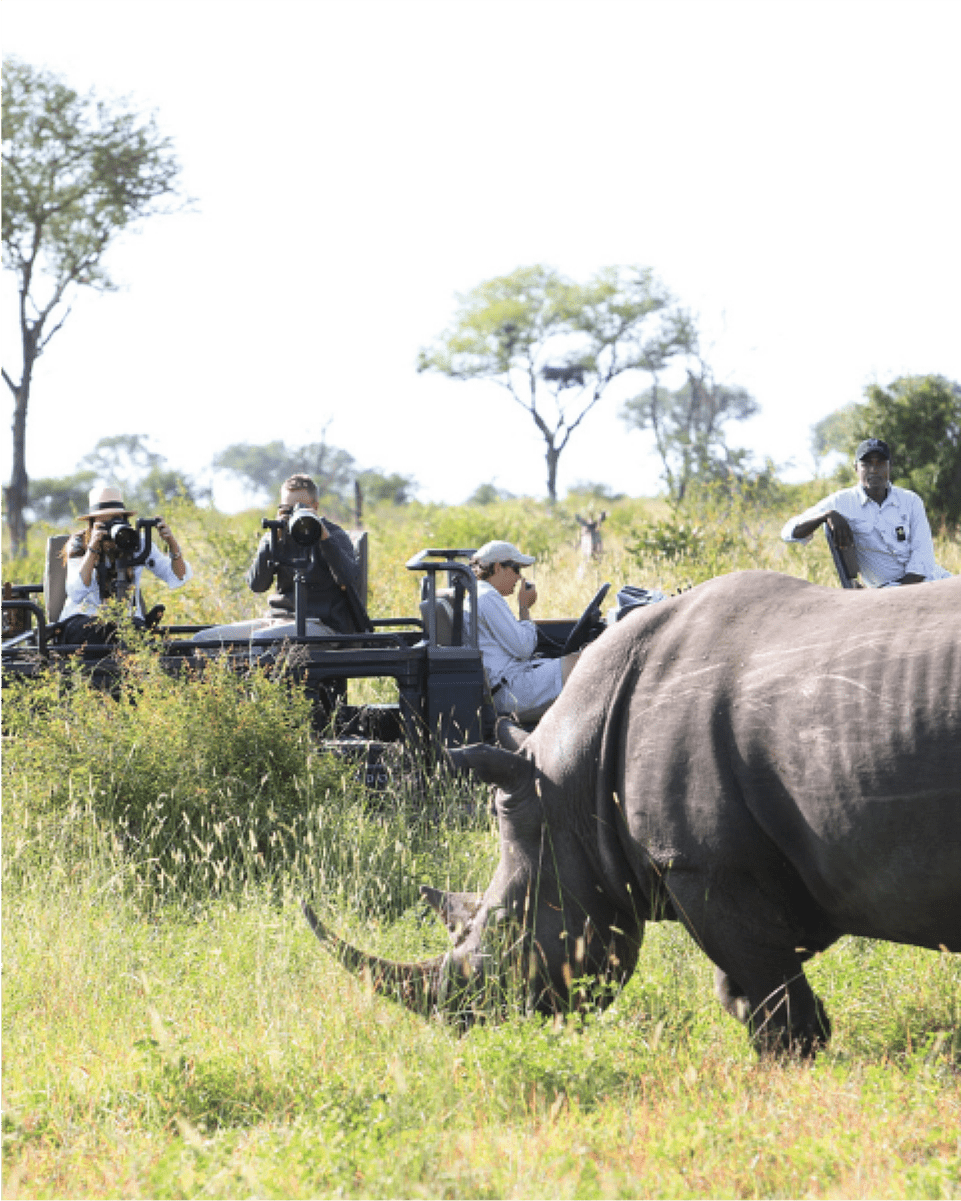 Experience the continent's most celebrated golf courses, pristine wilderness areas and spectacular luxury lodges on our golfing safaris. Work on your handicap while taking in some of the most beautiful nature in the world.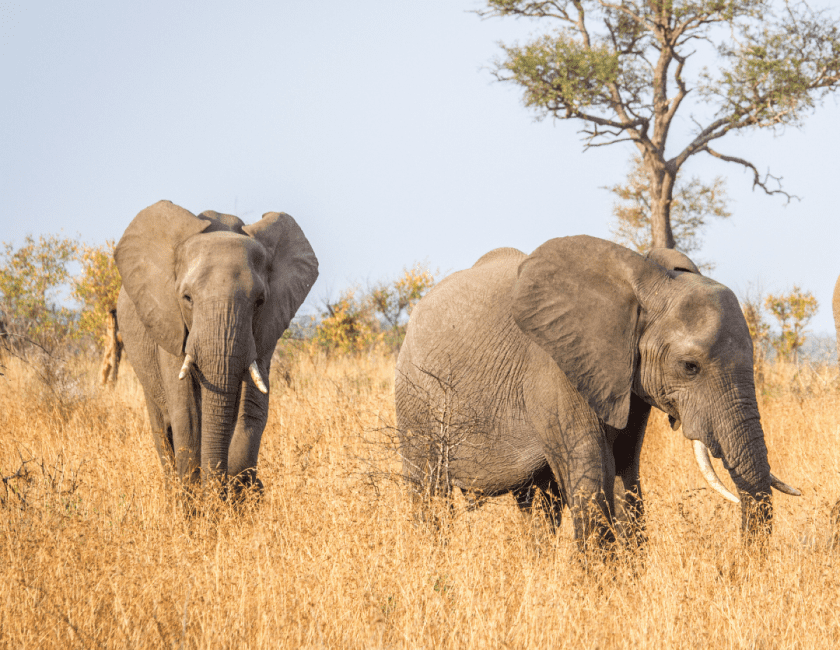 Kruger National Park
South Africa's Kruger National Park needs no introduction. This pristine, untouched wilderness area is one of the biggest national parks on earth, spread across 6 million acres of some of Southern Africa's most breathtaking natural landscapes. Easily accessible, teeming with wildlife and home to some of the country's most famous private safari lodges, the Kruger can be trusted to deliver an unforgettable African safari experience.
Cape Town
Regarded as one of the world's top rated travel destinations, Cape Town is a haven for every type of travel enthusiast, from leisure-lovers to adventure seekers and everything in between! It's spectacularly scenic mountain ranges and white sandy beaches provide an endless amount of fun and exciting activities, while its impressive array of internationally recognised wine farms and countless bars, restaurants and pubs can be sure to provide unforgettable wining and dining experiences during your stay.
Kalahari
Located in the Northern Cape near South Africa's border with Botswana, the Kalahari offers a vastly different, yet equally as beautiful natural setting to the rest of South Africa's wilderness areas. Characterised by vast open expanses of desert vistas and spectacular rolling sand dunes, this desert paradise offers a truly unique African experience that you will struggle to find anywhere else.
Sabi Sands Private Game Reserve
The Sabi Sands is South Africa's most celebrated wildlife area, home to a huge abundance and variety of prolific wildlife and birdlife and has a reputation as one of Africa's top Big Five safari destinations. The Sabi is also home to many of South Africa's most exclusive private luxury lodges, offering unparalleled safari experiences and some of the best wildlife viewing in the world.
Curate Your Own Personalised Travel Itinerary
We specialise in creating completely Personalised, tailored travel itineraries based on your personal needs and expectations. Simply click on the button below to chat to one of our safari specialists and lets start planning your dream African safari.