Timbavati Mountain Biking Safari
Timbavati Mountain Biking Safari
Timbavati Mountain Biking Safari
Timbavati Mountain Biking Safari
Timbavati Mountain Biking Safari
Explore the wonders of the Greater Kruger National Park
The Timbavati region is situated in the central part of the Greater Kruger area, affording guests the best opportunity to view the great diversity of wildlife that South Africa has to offer. This cycling safari allows you to explore Big Five terrain more comprehensively than a walking safari, allowing you to stop frequently to take in the wonders of the African Bush. 3 nights are spent at our preferred lodge – Bateluer Safari Camp.
4 Nights in the Timbavati
Enjoy the warm hospitality, spectacular scenery and stunning luxury tented suites at Bateleur Safari Camp for four unforgettable nights.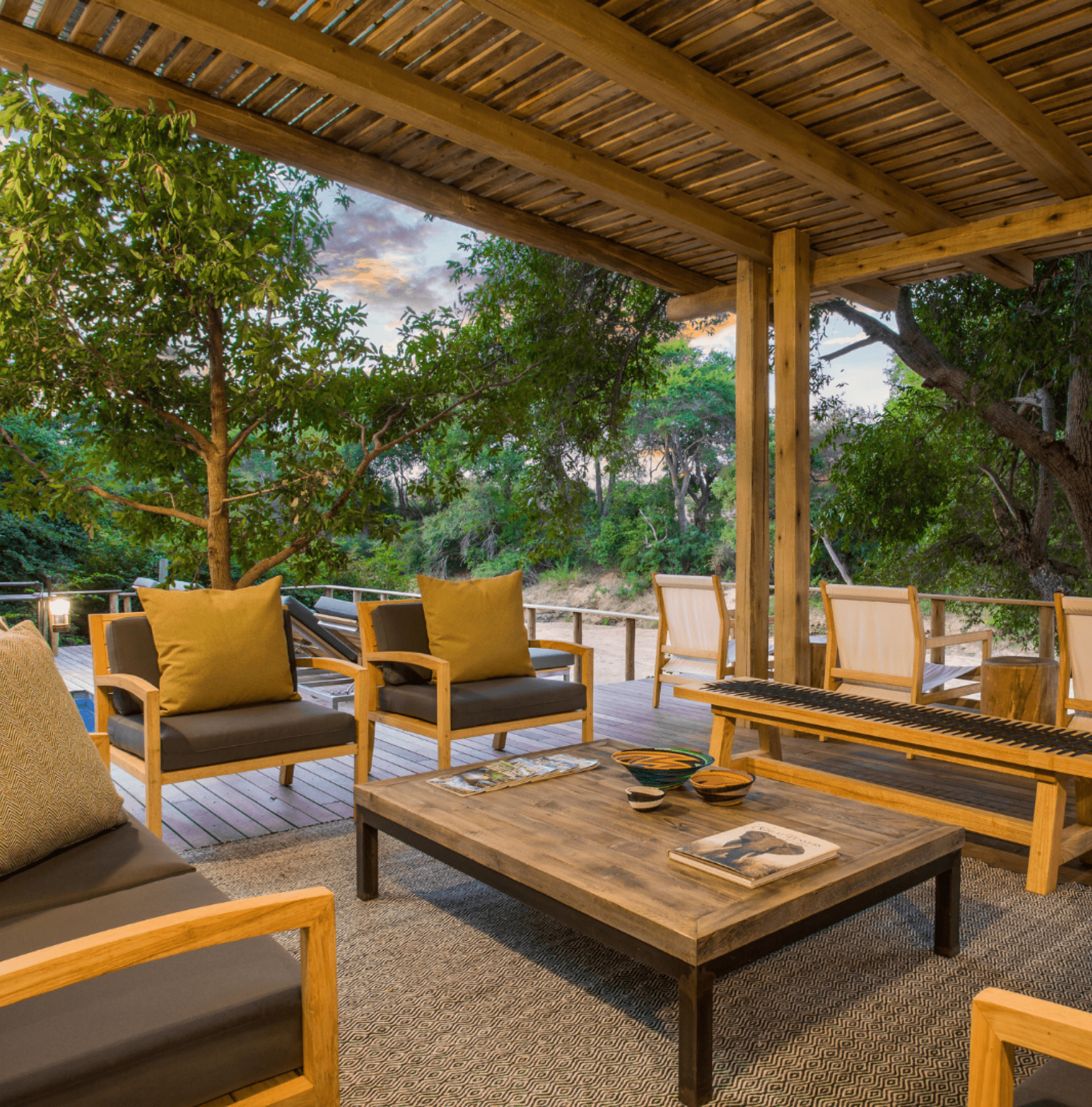 Have a look at some of our incredible safari experiences, breathtaking travel destinations, and our most memorable moments from our previous adventures. Be sure to check out our podcast series as well for more safari and travel related topics.