Explore Africa's premier
golf & safari destinations
From the greens of some of Africa's most accredited golf courses to the greens of some of the continent's most enthralling wilderness & wildlife areas, our infamous golfing safaris are here to deliver experiences that are nothing short of exceptional.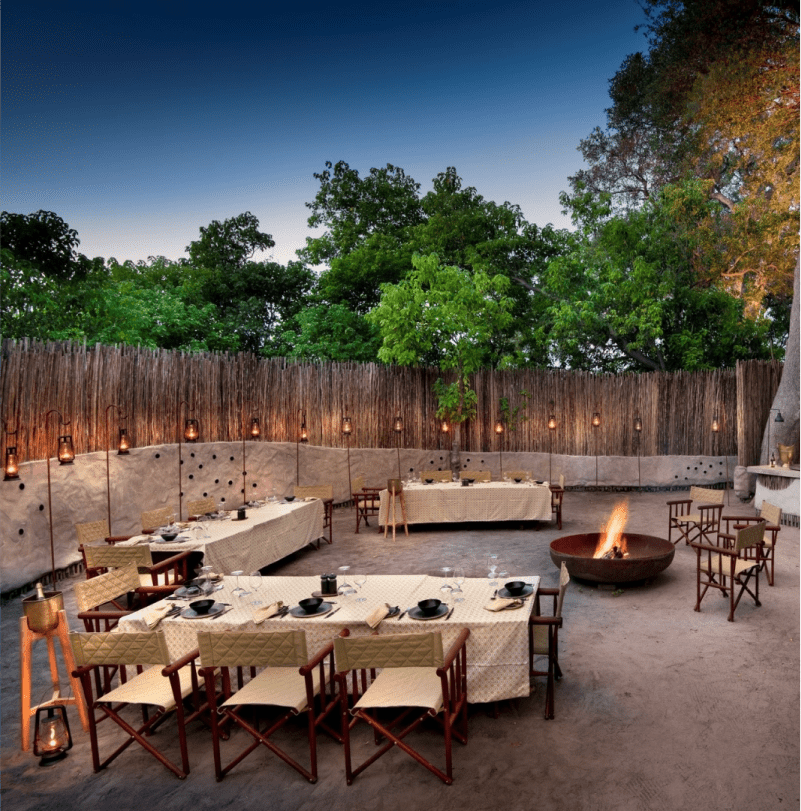 Our Carefully Curated Golfing Safari Packages
We offer a variety of carefully curated safari packages, pre-planned by our safari specialists for your comfort and convenience, ensuring a serene and truly unique African experience.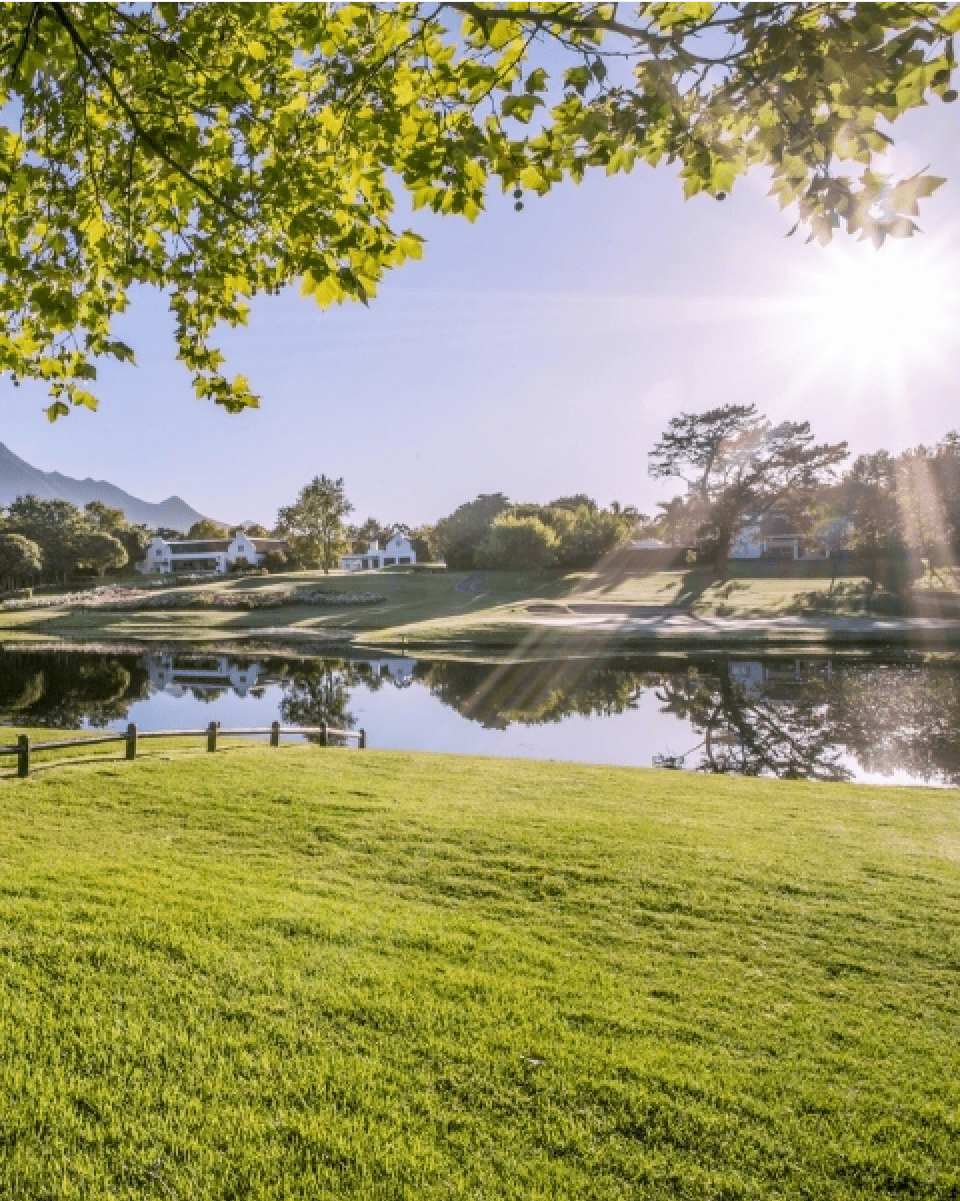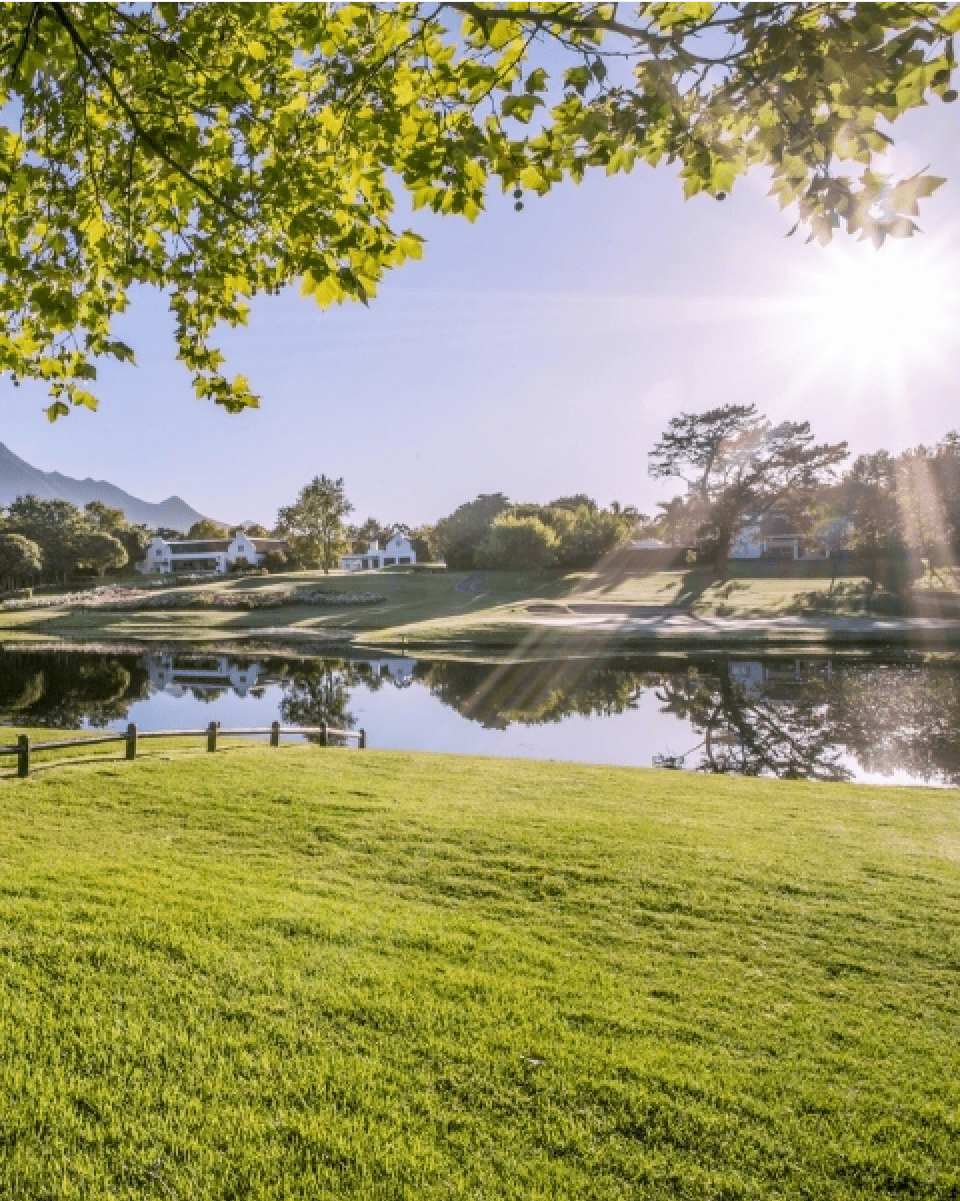 Our Signature Golf Safari
Enjoy this all-inclusive 12 day luxury safari & golf tour to South Africa as we show you the very best that this incredible country has to offer.
Curate Your Own Personalised Safari Itinerary
We specialise in creating completely Personalised, tailored travel itineraries based on your personal needs and expectations. Simply click on the button below to chat to one of our safari specialists and lets start planning your dream African safari.